There has never been a better time to reassess your life, your business or both but do you know where to start?
I take you from step 1, identifying your goals, how to plan and achieve your dream life, how to make it sustainable, how to deal with worry, self doubt, negativity, dressing for your new lifestyle, fitness and also what success looks like!
This is based on my real life experience as an international entrepreneur, philanthropist and lifestyle model.
You will also have the chance to join me as a Platinum course member, with 121 coaching, the opportunity to join me in Monte Carlo for super yacht parties and glamorous events and feature in our new magazine!
Please note, this is NOT a 'get rich quick' course, no one gets rich from a course. This course is designed to empower you and give you the tools to start making the changes in your life so you can be successful. YOU will need to put in the hard work, and wipe away any negativity - we deal with this in the course too!
PLUS!
Receive your digital copy of our Academy magazine 'Relentless' direct to your phone, tablet or desktop.
Follow my life on Instagram @james_w_phillips
Course Curriculum
6 modules around 20 minutes long each. Professionally filmed in London. Subjects for each module are: 
Module 1: Identifying your goals and where you want to be
Module 2: Drive and ambition
Module 3: What do you do when you land, OK you made it this far now what? 
Module 4: Dealing with fear, self doubt, worry and big problems. 
Module 5: Fitness and self image for success 
Module 6: Living the dream, what success looks like.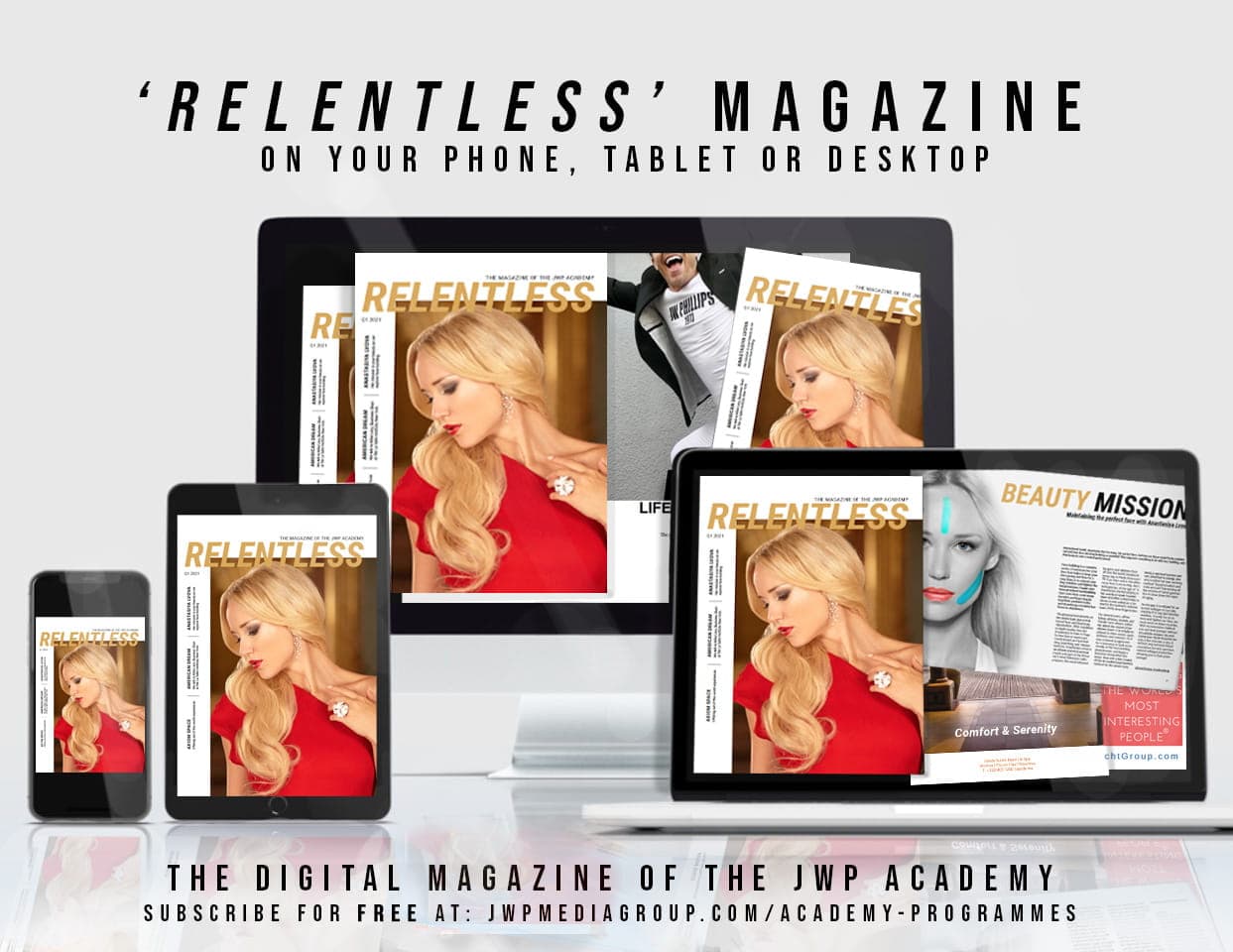 Sign up for Success Accelerator you will receive our very own magazine 'Relentless'
When you sign up for Success Accelerator your will receive our very own magazine 'Relentless' featuring success stories, interviews with entrepreneurs and dream lifestyles and you could even be featured!
Explore my FAST TRACK packages with 121 coaching, glamorous event invitations and lifestyle management at affordable prices! CLICK HERE TO EXPLORE:
https://jwpmediagroup.com/academy-programmes/
Why not buy a package as a gift! Gift Cards available here: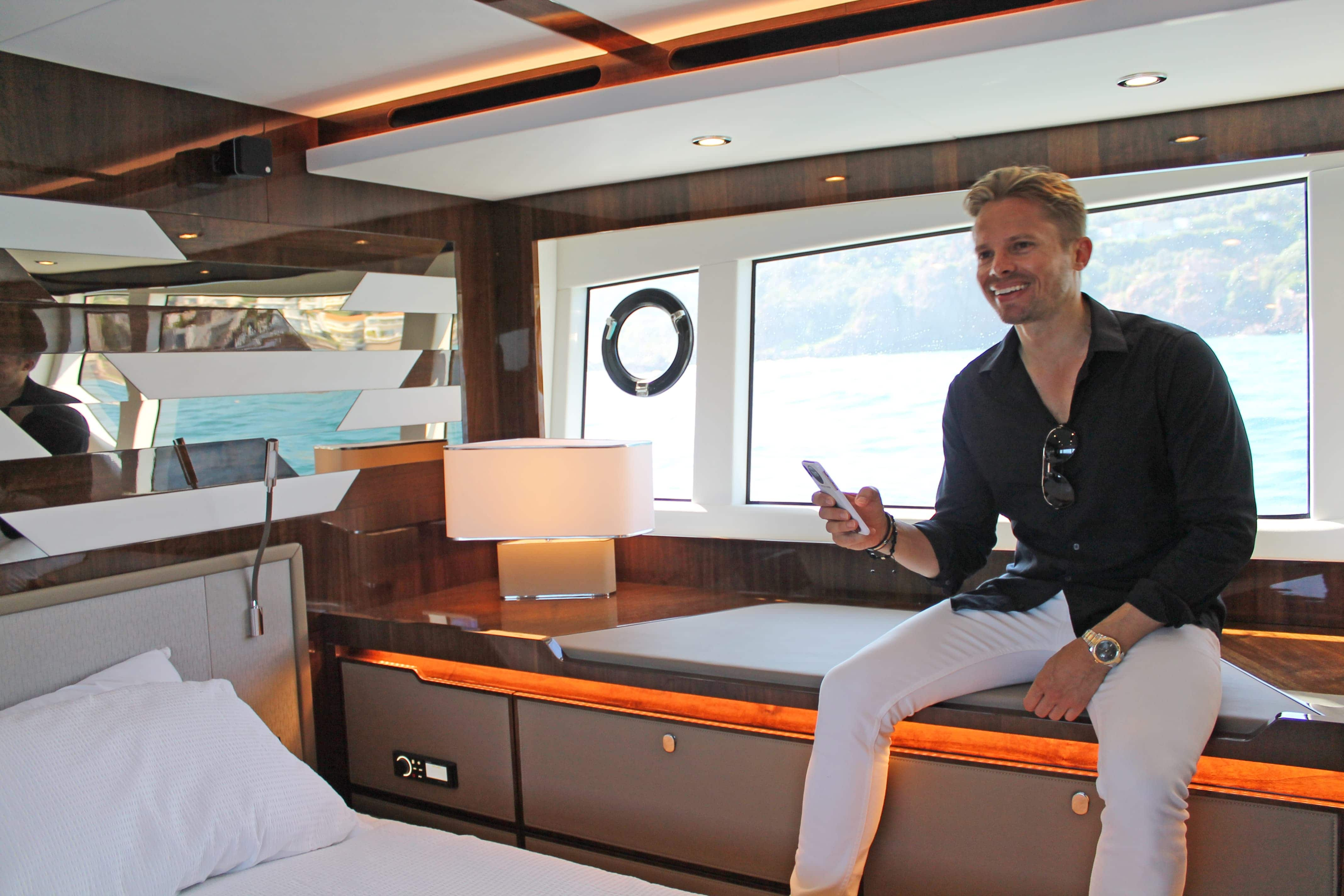 James has been instrumental in helping me
'James has been instrumental in helping me as a professional sculptor in securing representation on the French Riviera. If he believes in you, he will give you genuine support and work alongside you to push your horizons. James has genuine passion for what he does. I can highly recommend him!' Simon Bacon, Sculptor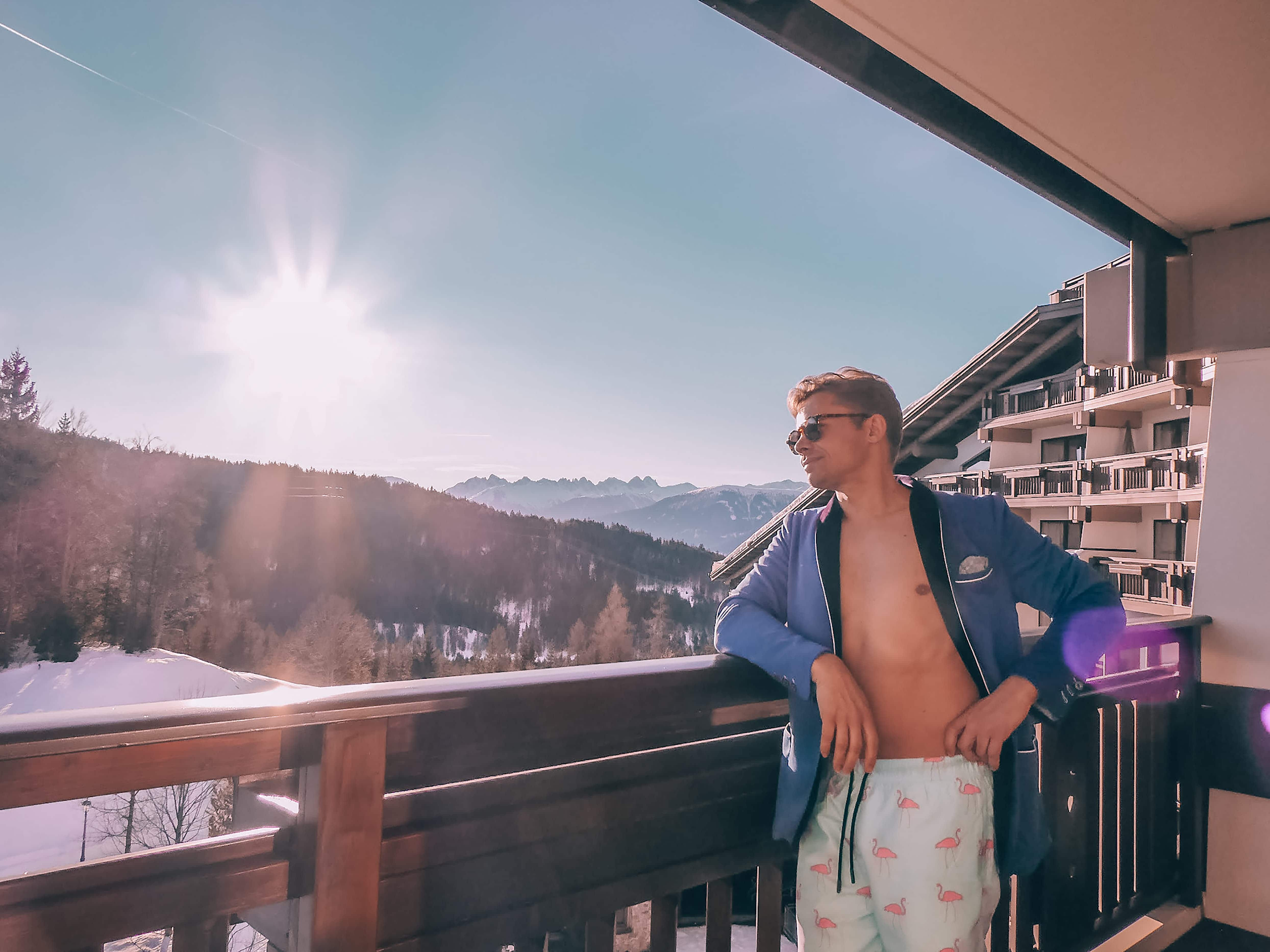 Expert advice from James .....the man who knows!
'I approached James for some advice for my son who went abroad to look for work in South of France. James's advice was spot on and my son has landed himself a top job sailing the world on a super yacht. Thanks again James from Mandy and Justin Fields'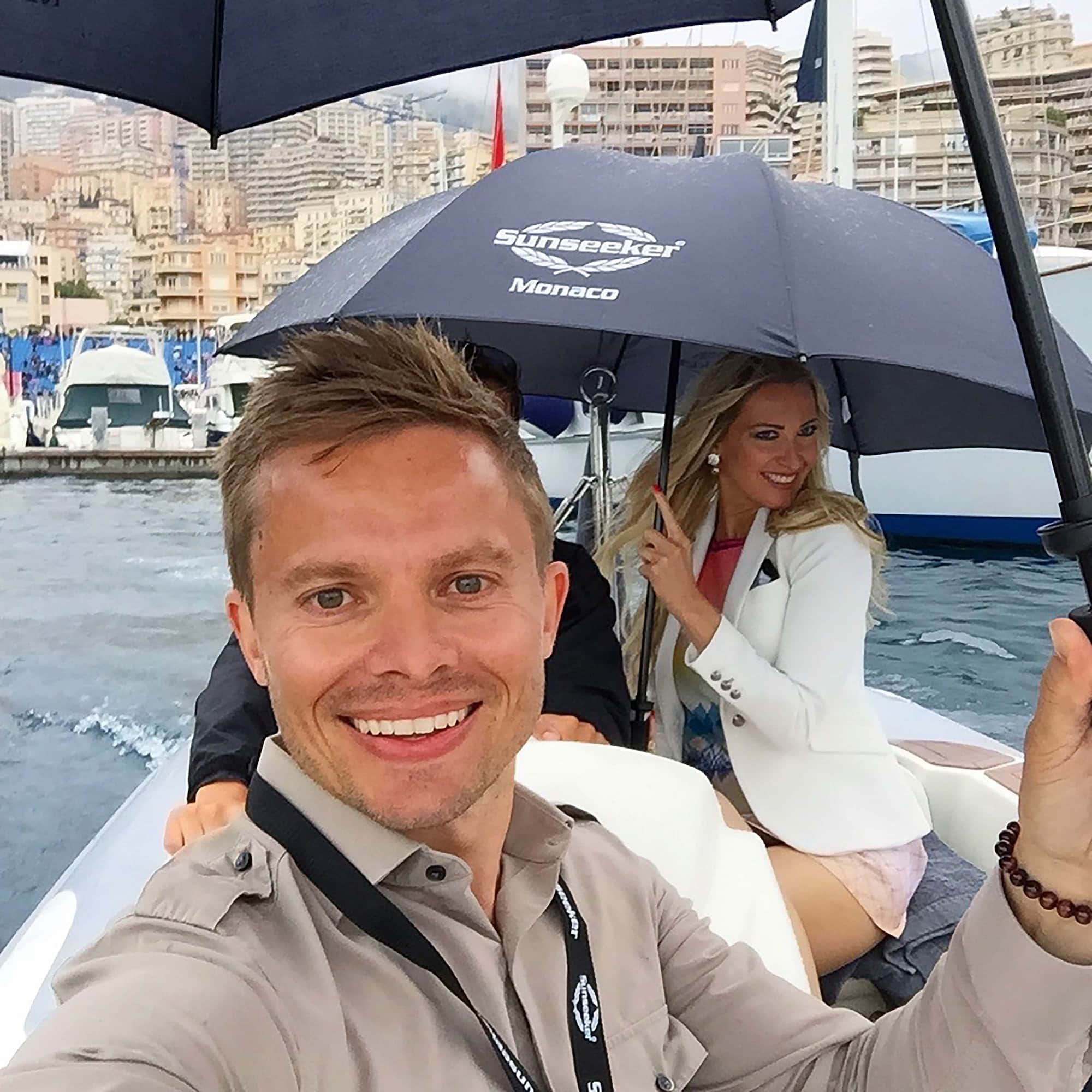 If there were a million stars for the rating I would press all of them!
I'd choose James every time, I trust James with my business, my future and my life!
We met via social media 6 months ago and today we launch our new company in Monaco! Amy-Elle Robinson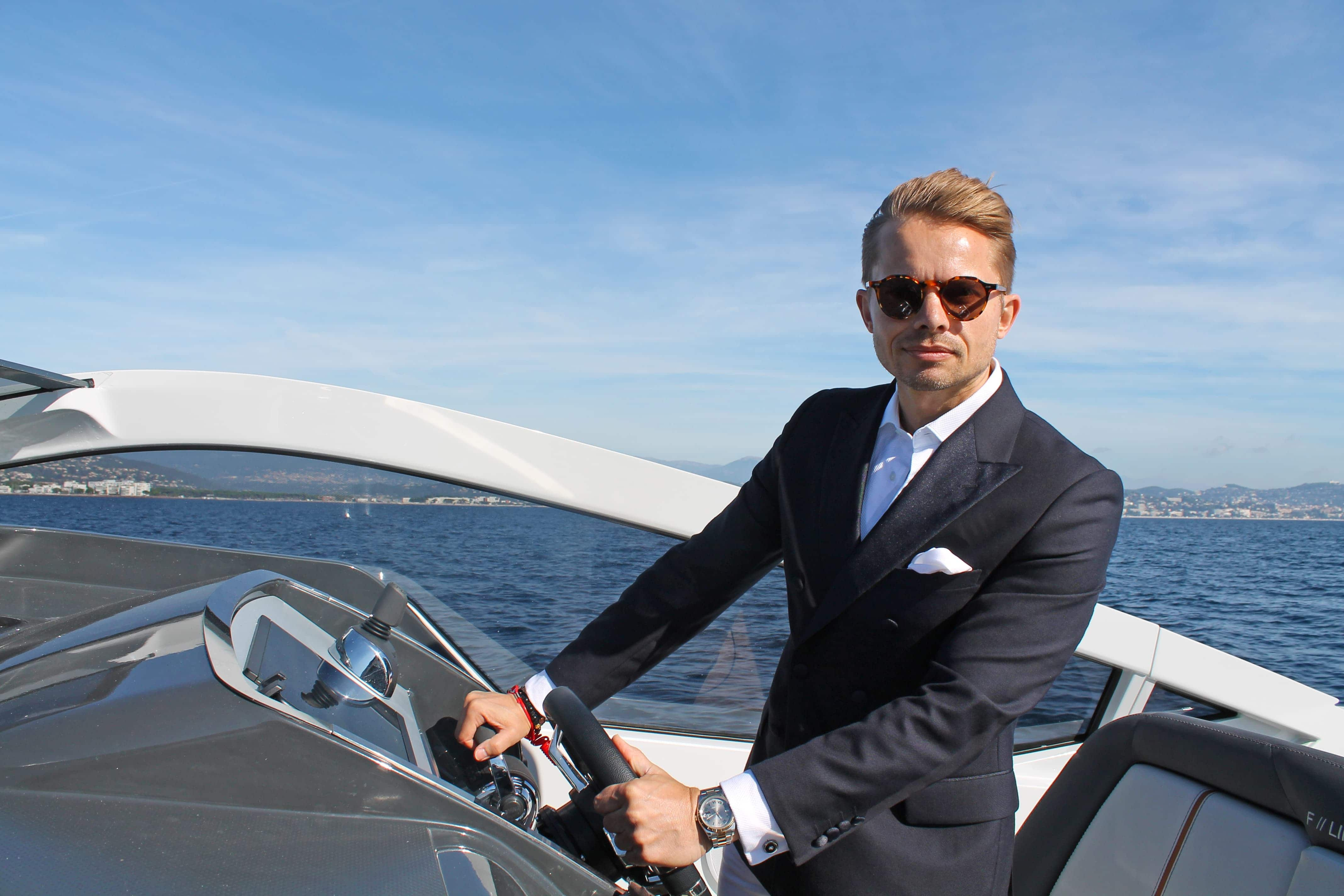 Have you got what it takes to change your life today and join me?
My course Success Accelerator will take you from identifying your goals and what your dream life looks like and how to get there, and how to make it happen - I know because I am living it right now! Just Google image my hashtag #mrjwp to see for yourself!
Registered office:
JWP Group, Capital Office, Kemp House, 152-160 City Road, London, EC1V 2NX